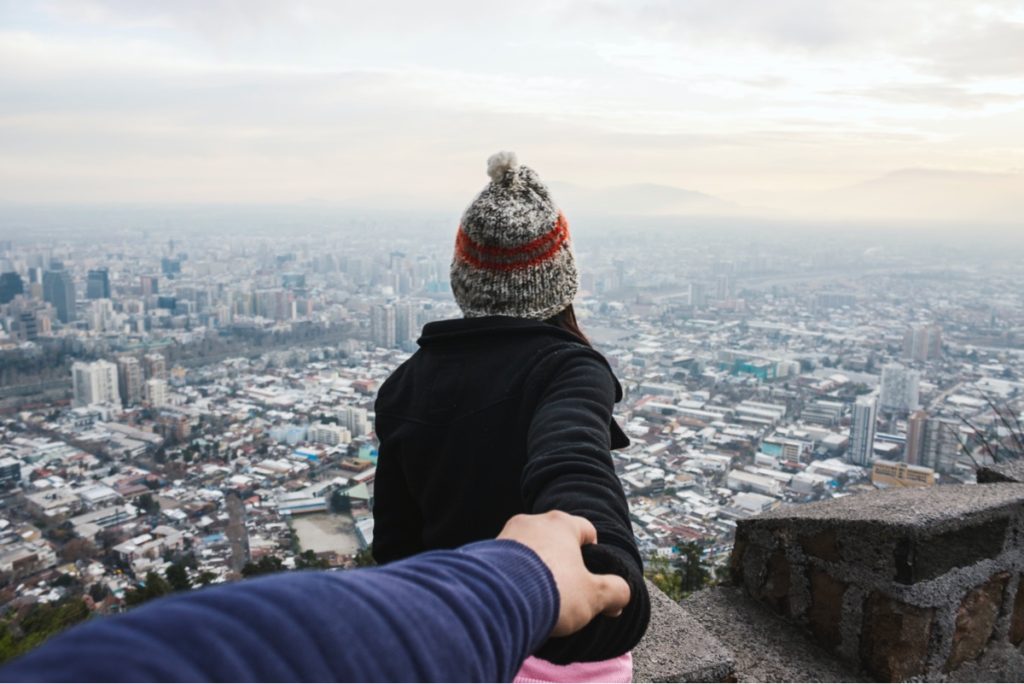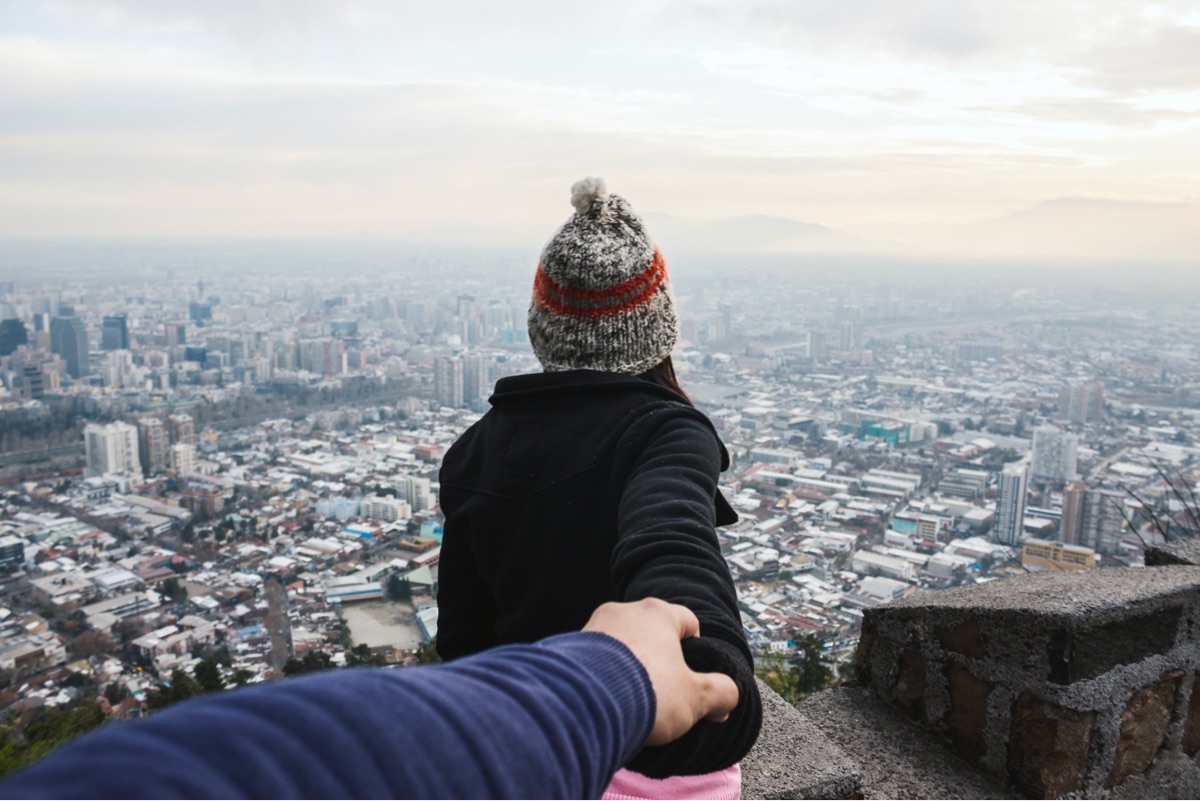 Intagrate is a powerful plugin built for WordPress. It was made to link your Instagram and blog worlds together. With the aid of handy features, the plugin can help expose your audience to the visual tapestry you long to create and share with Instagram on your WordPress site.
Intagrate can do many things for you, including creating posts from Instagram photos and videos and ensuring complete control over what media you put out there. However, there are some steps you may want to consider taking to increase your Instagram following. As much as we can help you migrate content, it's up to you to build the audience to look at it!
Read this article to learn ten ways you can maximize your Instagram followers in 2020.
Automatically Publish Instagram Media to WordPress
Intagrate is the best WordPress Instagram plugin for posting Instagram media to WordPress.
Contents
Can you Blog on Instagram?
How to Start an Instagram Blog?
How to Blog on Instagram?
How Do I Link My Blog to My Instagram?
How Do I Share a Blog Post on My Instagram?
How Do I Post a Blog Link to My Instagram Story?
How Do I Add My Personal Blog to My Instagram?
Other Tricks to Maximize Your Instagram Followers
Find Your Purpose, and Then Find Intagrate!
Can you blog on Instagram?
Technically speaking, a blog is a public, online journal in which the author/owner shares their views about a particular subject. Though traditionally a blog made of is text-based posts, it can fall under the category of photo journaling as well. This means that yes, you can blog on Instagram. The only thing is, Instagram's main purpose is not to serve as a blog.
Typing out longer posts on Instagram can start to feel cramped. That's why, if you want to be an Instagram blogger, you need a website host that naturally supports blogging, a strategy, and the software to help you connect the two platforms. This is where WordPress comes in handy. It allows Instagram blogs to be a gateway to your main site.
Back to top
How to Start an Instagram Blog?
If you don't have an Instagram account already, the first thing to do is to create one.
​The Right Name
Start by coming up with a creative name for your Instagram blogging account. If you have an existing blog, you may want to use that name or a similar variation of it (since the Instagram handle you're going for could already be taken). Having an interesting, yet easy-to-remember, user handle will draw people into your account. The more visitors you have to your Instagram page, the more likely they are to tap "follow."
Narrow Your Market
Next, figure out what your subject – or niche – is. Although not every single post has to stick to the formula, you do need to be consistent enough in your content that someone scrolling through your photos can get the message you're trying to send.
Make Relevant Content
If you have an existing blog where you review food, then make your accompanying Instagram drenched with beautiful food shots. If you want to create a person-of-interest blog, similar to Humans of New York, then focus on portraiture in your Instagram. By inserting yourself into a niche and sticking with it, you appeal to a specific audience actively seeking out that content.
If you already have an Instagram, you can either do a total overhaul of your current account or add another account.
Back to top
How to Blog on Instagram?
Once you have your Instagram set up and ready for your first post, you can begin your blogging journey. Creating a new post is easy and simple to do but don't forget what your Instagram blog is actually being used for: bringing people to your main blog.
Remember, you are importing Instagram photos into the blog and giving snapshots of the main post through the accompanying Instagram text. Essentially, how you blog on Instagram is just as important as the photos you put up.
Fortunately, proper Instagram blogging techniques are key to gaining followers. Outside of a solid username and a direct niche, every post you make will need to consider outreach, scheduling, and the almighty hashtag.
Outreach
Reach out to your followers and the ones you want to gain! This includes taking steps to engage other users through tagging, posting in your stories, and creating relevant, engaging content. In other words, post with a purpose!
Also, don't post a photo or video just for "likes." It may be tempting to generate visual content that aligns with what is popular, but outreach is more than catering to popularity. Make your content relevant to your audience, but stay genuine to your brand.
Timing
Do not inundate your followers with post after post; give them time to breathe. Overloading a follower can lead to them unfollowing you. You can schedule posts on your Instagram to help you out. This will also give your followers something to look forward to. They may even post something on their story mentioning how excited they are to see what you put out next.
On the same note, Intagrate allows you to schedule how often you want to sync your Instagram photos to your blog. This way, you can still post relevant topics to your blog without having to type out a long post. It's a great short-form way to keep engagement on your regular blog high while maintaining useful, well-timed activity on your Instagram.
​Hashtags
The hashtag (#) is probably one of the biggest ways to gain followers. By using hashtags you can link to a community of relevant posts. Now when anyone searches for that hashtag, you'll be in there, too.
Don't feel you have to limit your Instagram posts either. If you want to post a picture that doesn't include a hashtag relevant to your main blog's subject matter Intagrate will filter the hashtags for you, only posting to your blog what you want people to see.
Back to top
How to I link my blog to my Instagram?
Linking your blog to Instagram is easy with Intagrate. You just have to download, install, and activate your license.
After making your purchase through the Intagrate website, go to your WordPress dashboard.
Next, navigate to Plugins > Add New.
Click on "upload" and select the proper file.
Choose "install" and, once installed, "activate."
You will need the license key found on your receipt to activate the plugin. Once you have located this, go to Intagrate > Settings > License & Support.
Enter the license key in the space provided. Click "Activate License."
To officially link your Instagram account to WordPress, go into Intagrate's settings to log into your Instagram account. Voila! You're all linked up.
Back to top
How Do I Share a Blog Post on My Instagram?
Sharing blog posts on Instagram may seem a bit strange for Instagram bloggers because wait, isn't Instagram for photos and videos? It is! Just because you are sharing a blog post on Instagram doesn't mean you're actually posting the entire blog post. Think of this as a snippet to generate interest in your blog.
These snippets are a great opportunity to maximize your followers. Anytime you have a new blog post scheduled, you have the opportunity to let new audience members get to know what you're all about. If you don't have a thumbnail image of your blog post or a planned Instagram photo, come up with one or take one! Just make sure the photo is related. You can even take a series of photos for an Instagram slideshow. This way, if your blog post has multiple parts or you want to capture a fashion statement from different angles, you don't just have to pick one photo.
Now that you have your photo go to upload. Fill out the appropriate text, tags, hashtags, and be sure to direct followers to the link in your bio! In your bio should be a full link to the most recent blog post you've made. Linking people to your bio may not increase Instagram followers, but it will increase traffic to your WordPress.
Back to top
How Do I Post a Blog Link to My Instagram Story?
An Instagram story is a great way to show up at the literal top of a follower's screen. The story feature is not meant for permanent posts, so it's a great tool promotion and an opportunity to bring people directly to the referred source.
Pick a photo to use as a background for your story.
Swipe right on the Instagram feed home screen to bring you to the story post option.
Upload/take the photo you wish to use and click on the hyperlink icon at the top of the screen.
Click "URL."
Here, you will be allowed to paste the URL to your blog post into the story.
Once the story posts, swipe up from the bottom of the screen to be redirected to the URL.
How Do I Add My Personal Blog to My Instagram?
As mentioned before, adding a link to your blog in your Instagram bio is so incredibly important for bloggers. This saves you the hassle of inserting dead links at the end of Instagram post texts or only relying on story URLs to get your followers.
From the Instagram home screen, click your avatar in the bottom right-hand corner. This should bring you to your profile page.
Tap "Edit Profile."
There will be a space for you to insert your blog URL under "Website."
When you're finished, hit the blue checkmark in the top right-hand corner to save your changes.
Other Tricks to Maximize Your Instagram Followers
Many of the following tips have to do with composing a good Instagram photo. Some of you may already be trained in the art of photography. For those who are, you know that the art of lighting and composition is not something you can master under the guide of pre-packaged filters. It takes practice! With enough of it, your Instagram photos can go from amateur to professional.
Play with lighting in your photos.
By taking advantage of lighting, you can capture interesting moments in real life or unique takes on still life. Also, do not be afraid to use natural light. In fact, rely on natural light over post-production lighting adjustments. Nothing can make up for bad lighting, no matter how good the filter is.
Get a different perspective.
Instead of tackling a photo subject head-on, look at it in a different way. If you can get up close to it, take the time to examine its interesting features and angles. Getting a different perspective also means looking with your eyes first before placing the camera lens in position. If you can look for an appealing and different way to portray something, absolutely do it. Chances are, if it pleases your eyes, it will please others as well.
Layers matter.
Photographs are like onions. It's not just that they can make you cry – they have layers. A complex, multi-layered photograph stands out as a piece of art, rather than a snapshot. Try to find opportunities that present multiple subjects oriented in different ways and on different planes. Rather than just snapping a quick pic that's more suited for your family album, think about how the photo is composed.
White space is your friend.
Don't overcomplicate your photos. It is also okay to respectfully decline the layered, complex look of photographs. In fact, using white space to your advantage — the blank spaces on the canvas — can create a chic, modern, and fresh look. When a user is scrolling through the list of photos in a hashtag, your post will stand out among the jumble of visuals. This is an especially neat method if you are shooting for fashion, cooking, or merchandise.
Tell a story.
It all goes back to blogging. Your Instagram is your journal and reflects your journey exploring a subject you care about. Letting others know how much you care about something through photo storytelling gets them to care about it, too. When you pause to reflect on how something makes you feel before taking a picture or video of it, it will help you capture the story or feeling you wish to tell. Look for the opportunities the world gives you to tell your story through photos. When these photos are ultimately attached to your blog post, the visual will help illustrate the story you wish to tell.
Back to top
Find Your Purpose, and Then Find Intagrate!
Starting and maintaining an Instagram blog may be fun, but it also requires work. Before you start any of it, think about why you want to create this blog in the first place. Creating goals and knowing where you stand will help drive yourself to keep up with the dynamic. Do you want to make money with your Insta? Or maybe you want to create your Insta blog as a way to promote your main WordPress blog.
Whatever the reason may be, it will determine how serious you are about gaining more followers to your Instagram account. It sets up expectations for your blog and yourself and gives you guidelines to go by.
And once you find yourself all set and ready to go on WordPress, Intagrate will help you diversify the platforms on which your photos are exposed. What tips do you have for blogging? Let us know in the comments below.
Automatically Publish Instagram Media to WordPress
Intagrate is the best WordPress Instagram plugin for posting Instagram media to WordPress.