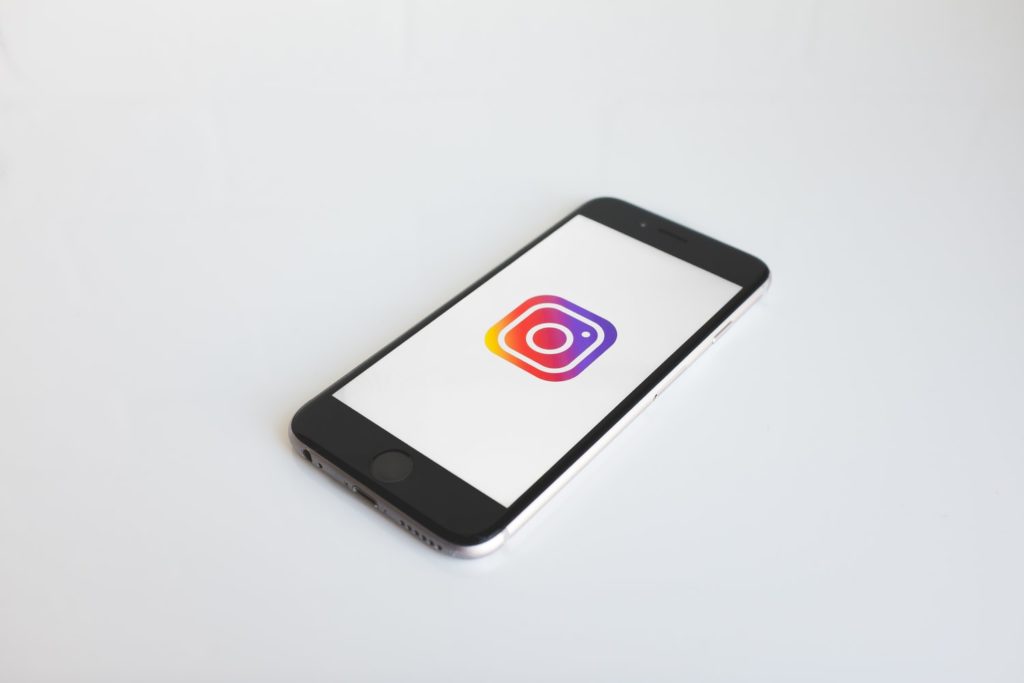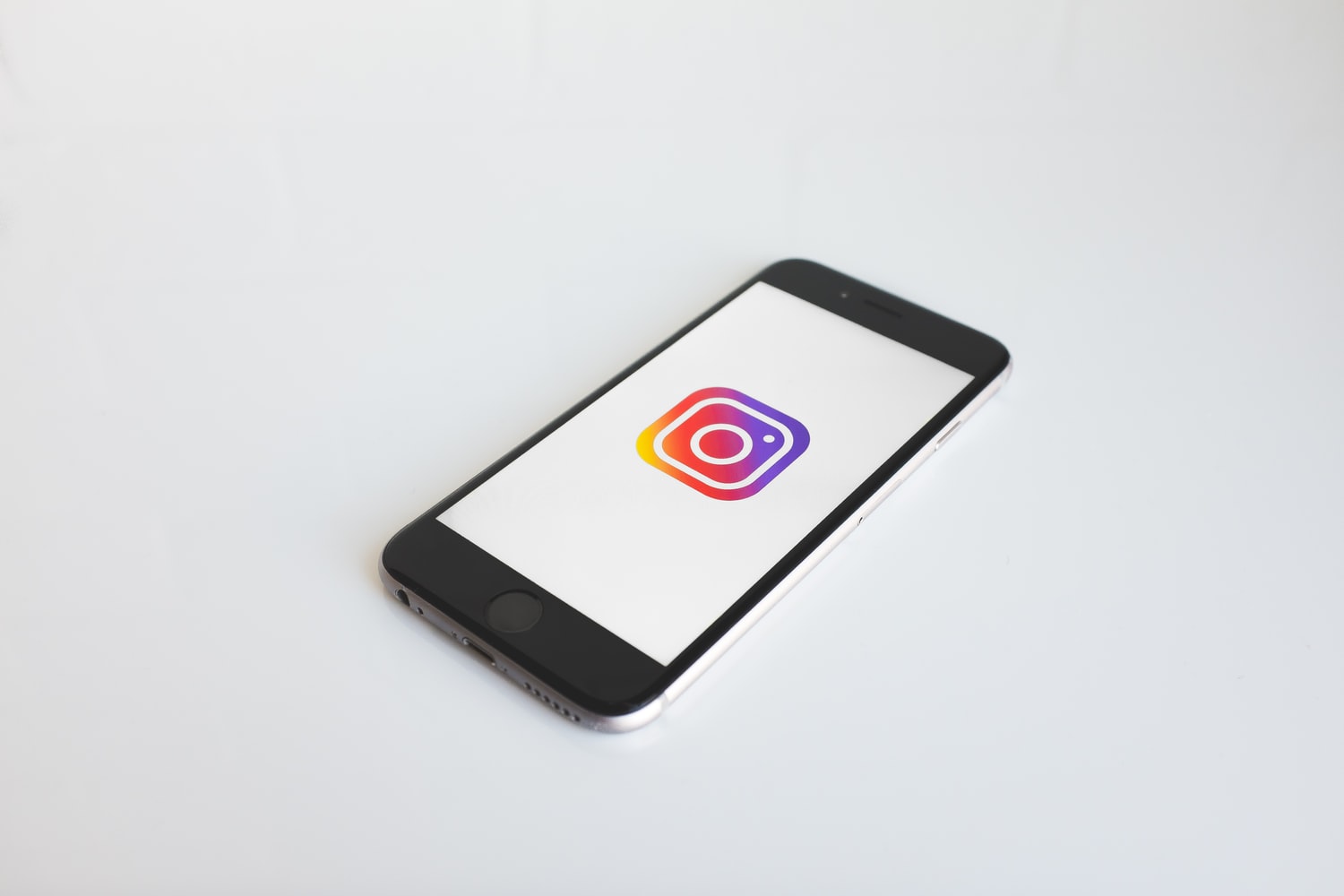 Most people do not read the user agreement and are in the dark when it comes to what Instagram can do with the content they upload. However, there have been issues where content has been used without the person's consent.
Casual users who use Instagram for the fun of it may not have this problem, but those who use it for marketing and as a means to earn an income, it can be alarming. For them, there is a need to know more about Instagram's privacy policy and what they need to do when this happens.
Today we will learn more!
Automatically Publish Instagram Media to WordPress
Intagrate is the best WordPress Instagram plugin for posting Instagram media to WordPress.
Contents
What are the Privacy and Security Issues on Instagram?
Do I own the content I post on Instagram? Can Instagram share my content?
What can you do if someone infringes on your copyright?
What can you do if someone infringes on your copyright?
What happens when I delete content on Instagram?
Should My Instagram be Private?
Where are Privacy Settings on Instagram?
How to Set Privacy on Instagram
How to Change Privacy Settings on Instagram
How to Change Privacy Settings on Instagram on Computer
How to Get Past Instagram Privacy
How to Disable Privacy on Instagram
Can you tell who looks at your Instagram?
What are the Privacy and Security Issues on Instagram?
Instagram's Terms of Use is a long, complicated and – dare we say it – boring document written in legalese by suitable professionals. This explains why so many people choose not to read it; most Instagram users are teenagers who haven't started their college education.
But if you're worried about the content you're sharing on the platform, then you might want to bite the bullet and read it to fully understand your rights as a user.
For this reason, we've taken a closer look at the privacy and security issues on Instagram and broken them down for you below..
Do I own the content I post on Instagram? Can Instagram share my content?
Yes you own the content you post on Instagram. Instagram, at their Privacy and Safety Centre, under the Terms of Use (source: Terms of Use), expressly state that you own the content you post on Instagram.
By "owning" it means that you are free to share it with whoever you want or do whatever you want with it as long as it is not illegal content and it does not infringe on Instagram's Use Policy. That is how far you own the content, especially if your account is public, and anyone can see and share the content you post. Anyone who can view your content can also copy and use it without your consent or credit.
As to whether Instagram can share your content the answer to this is also a yes. Instagram can indeed share your content. Now, this does not mean that they will share it, but technically they can should they wish. Even if Instagram does not explicitly share your content they can still collect tons of information for each piece of content you post, such as the nature of the content, the device you use, metadata, and more.
Instagram's user policy states that: "…When you share, post, or upload content that is covered by intellectual property rights (like photos or videos) on or in connection with our Service, you hereby grant to us a non-exclusive, royalty-free, transferable, sub-licensable, worldwide license to host, use, distribute, modify, run, copy, publicly perform or display, translate, and create derivative works of your content (consistent with your privacy and application settings). You can end this license anytime by deleting your content or account. However, the content will continue to appear if you shared it with others and they have not deleted it."
By signing up on Instagram, you have given your consent for Instagram to do any of the above with your content. Hence it is necessary to exercise caution when posting on any social media. Hopefully, common sense dictates that if it's sensitive content such a person's personal details, a business's private information, classified government information (duh!), sexual, violent or graphic content , you should not post or share it with anyone.
It might also interest you to know that others are making use of their Instagram posts in their blogs and websites. For bloggers and marketers, it's a fantastic way to connect your Instagram content into your blog posts. Why not use the content you create on Instagram to add to the value you share by exporting your Instagram posts to blogs and websites?
You can quickly learn how to embed your Instagram posts into your WordPress site here.
Intagrate offers a seamless and streamlined option for exporting those Instagram posts to WordPress that you can purchase now.
How can I download my Instagram media
Instagram's mobile app allows you to save all media you post in the app, to your phone's media library. However, if you haven't had that setting turned on for as long as you've been posting on Instagram or you just want a simple way to download all your images and videos from Instagram – then if you're running a WordPress, a plugin like Intagrate can help.
Although it's designed to publish Instagram media as WordPress posts, it does have a setting to save your Instagram media to the WordPress media library as it creates the posts. To quickly download all your media, follow these steps:
Create a draft post which we will use to post the media to
Create an account in the plugin and connect your Instagram account
Set the posting frequency to 'Manual' so you can trigger the posting of media with a click of a button
Turn on the setting to save the Instagram media to the WordPress media library
Change the multiple media setting to 'Same Post' and select the post you created at step 1
Click 'Manual Post' to get the plugin to save the most recent 20 media from Instagram
Click 'Load More' to load further images from your Instagram history
Repeat the steps of manual posting and loading more until you reach the end of your media
Of course if you are using Intagrate to republish your Instagram media to your WordPress site, then as long as you enable saving to the media library, you will be backing up your Instagram media to your site as well as creating an awesome site, rich with your Instagram media.
What can you do if someone infringes on your copyright?
While Instagram actively discourages intellectual theft, as stated in its terms of use that users must only upload content that they own or have obtained permission to use; Instagram does not provide users with tools to handle copyright infringement. If you are aware of the infringement, you can report it to Instagram and hope that they will investigate and take action to remove the infringed content.
However, if the person does not use the content on Instagram, there is very little you can do. You can't report them to Instagram, and unless the offender is a large public company or an individual with considerable financial backing , then suing won't be an option. This is why it's very important to never upload content you've exclusively licensed to others, as doing so will be a violation of the license.
Many photographers and influencers apply watermarks to at least have their names or brand on their work, even if it is stolen.
What happens when I delete content on Instagram?
Instagram states in its Privacy and Safety Centre that you can revoke the license you have given them by deleting your account or your content. The content will be removed from your activity and your followers will no longer see it. However, if any of your friends have shared the content, then the shared copy will still be available and can be accessed and downloaded by others.
To completely remove the content, then all who have shared the content will also have to delete the shared copies. Once the content is deleted, Instagram can no longer make use of the content in any way.
Should My Instagram Be Private?
A public account on Instagram means that anyone can view content shared by the account and also view information about the account. Any sensitive information shared on the account is available for everyone. Considering the increased level of digital fraud and other crimes, it is advisable that instagram users refrain from sharing sensitive information on their social media.
Public accounts are best suited for businesses that want everyone to know about them. They may be used by marketers who know that such accounts are not for personal use, hence reducing the likelihood of the account holder sharing private information.
Companies and businesses usually have social media account managers who carefully control the information that is shared with the public.
For individuals who just want to connect and share with their friends or particular communities, it is best to use a private account. This limits your exposure. However, a private account does not mean total safety. Once shared, there is always the threat that the content will fall into the wrong hands.
Where are Privacy Settings on Instagram?
After reading this article, you might want to change the privacy settings on your Instagram. In case you are wondering where the privacy setting is located, it is under Settings > Privacy.
How to edit Privacy Settings on Instagram?
How to edit your Instagram Privacy Settings on your mobile
Tap on your account profile at the bottom right of the screen. If you have a profile picture, it will be displayed in a circle on your account profile. Your profile will open, showing the number of posts you have made so far, the number of followers you have and the number of people you have followed.
Scroll to the top of your profile page.
Click on the three short horizontal parallel lines at the top right corner of the page.
It will open a menu with options to Archive, Your Activity, and Name Tag which is a template for displaying your name.
At the bottom of the tab is your Instagram Settings.
How to Set Privacy on Instagram
Setting your account private on Instagram is not complicated. It simply involves toggling a switch on and off to either make your account private or public. To make your account private on Instagram:
Go to Settings
Under settings, tap on Privacy.
The privacy page will open.
Scroll to Connections and click on Account Privacy.
Account Privacy will open to display a toggle switch.
Tap on it to switch it on.
The color of the toggle switch should turn to sky blue.
How to Change Privacy Settings on Instagram
Aside from setting your account to private, you can also change other settings under the privacy section. You can change the people you tag from everyone to the people you follow or no one. You can also create Close Friends, turn off comments on your posts, and many other settings. Simply go to Privacy as described above.
How to Change Privacy Settings on Instagram on Computer
To change your privacy settings on the computer,
Go to instagram.com from your browser and log in to your Insta account.
Click on your profile picture on the top of the page.
Next, click on Settings, which is located immediately after Edit Profile.
On the popup page that's opened, click on Privacy and Security.
Click on the checkbox below Privacy to set your account as Private.
How to Get Past Instagram Privacy
The easiest and most legitimate way to connect with a private account is to send a connection request and let the person accept your request. This works especially if you are an acquaintance. Another way is to locate the private account you want to learn about on Instagram. Obtain the account username and search the username on Google. Chances are high that the person has used the same username for another social media which is not so protected.
If the information you are looking about the person is trivial, this method may yield results. You should be wary of third-party apps that advertise bypassing Instagram privacy. They are mostly scams and will end up collecting your information.
How to Disable Privacy on Instagram
Despite the risks, going public with your account does make it a lot easier to gain followers and build an online presence. Remember that the default account privacy setting for Insta is already public.
If, for whatever reason, you want to make your account public, simply:
Go to your settings > Privacy > Account Privacy and toggle the switch off.
The color of the toggle switch will be grey when the privacy is off. If you're not sure what your account is set to, it's a good idea to go in a check, just to be safe.
Can you tell who looks at your Instagram?
Anytime you upload a post on Instagram, you can see the number of people who like your posts, and anyone who comments on your post. Similarly, you can see the people who have seen your stories. This is nice as you can keep track of friends who are still checking your stories.
With an Instagram business account, you can view charts about the activity, the profiles you have visited, the total likes your contents have had over time, the general locations of your audience, etc. You can also see people who have viewed your Instagram through third-party apps such as Follower Analyzer and IG Master Followers Analyzer.
Instagram will not show you the exact people who have interacted with your account though. Because of this, it's always a good idea to connect with people you can see – the ones who are liking or commenting on your content. Seeing your positive engagement can encourage potential followers to reach out.
Do you have any tips for controlling your privacy on Instagram? Let us know in the comments.
Automatically Publish Instagram Media to WordPress
Intagrate is the best WordPress Instagram plugin for posting Instagram media to WordPress.